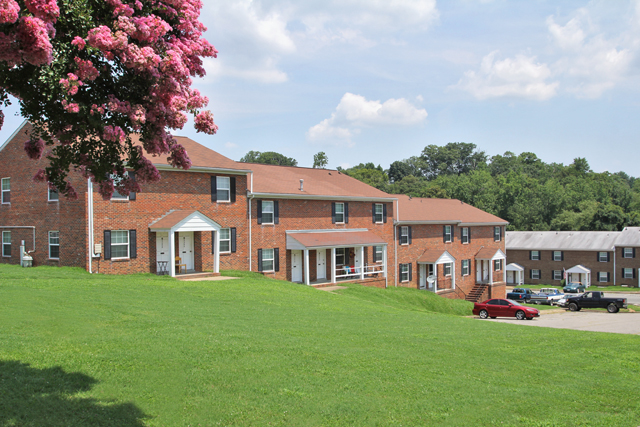 Spacious Townhome and Garden Apartment Rentals in North Chesterfield, Virginia
Meadowbrook Apartments provides comfortable housing for residents in the Richmond, Virginia metro. Our welcoming and affordable apartment and townhome rentals offer a variety of spacious floor plans. Speak with one of our professionals to find your perfect plan.
Our community's three-story buildings hold 477 different inviting apartments available for 12-month leasing. These are unfurnished, spacious townhouse and garden style apartments, and they vary in size with our largest floor plan comprising 1536 sq. ft. of living space.
Contact us outside of Richmond in North Chesterfield, Virginia, and find your home in our apartment complex.